Come Build With Us!
Baltimore
Baltimore has unparalleled tech assets, a proud industrial history, and a brilliant diverse tech community ready to change the game for our city, country and world. By every metric – the number of companies, dollars invested, average deal size, or number of mega-deals – ours is a tech economy on the rise.
Right here. Right now.
Discover Baltimore Tech.
We've got it all – prime East Coast location, world class universities, major corporations, unmatched federal spending on research and development, concentration of diverse talent, an unmatched arts-and-entertainment scene, and relatively low cost of living. Baltimore's future major companies will grow up right here. And the world will benefit from their technologies.
Are you one of them?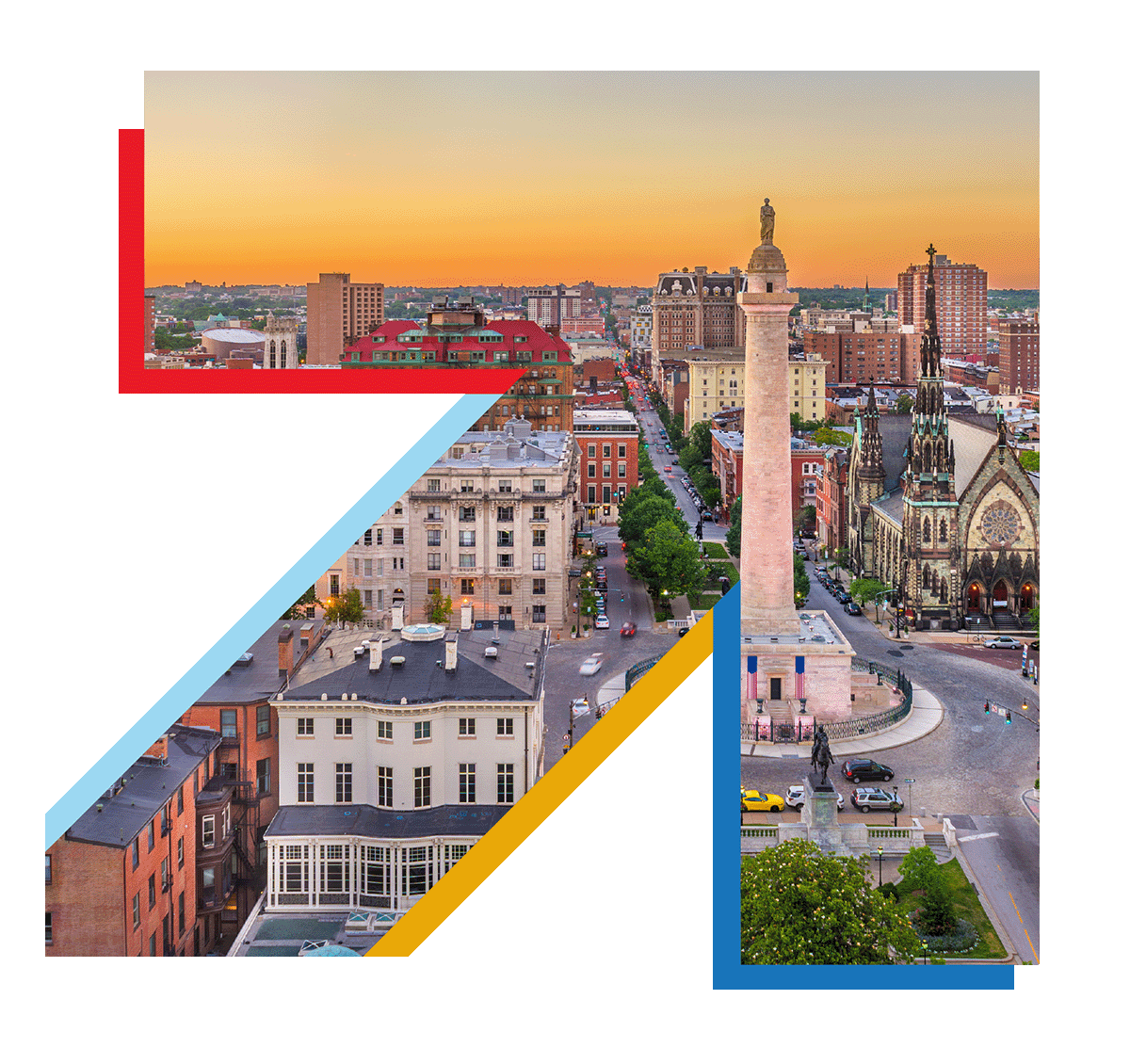 Startups in Baltimore (June 2023)
Increase in venture funded startups over the past decade
are in Healthcare and info-tech/cyber startups in Baltimore, which also has a strong base of fintech and consumer tech
Diversity of Baltimore tech, compared to the average U.S. tech hub
Total deal value (VC funding + exits), for the second straight year
Difference between the raise of Baltimore startup and that of its closest post-industrial counterpart, Pittsburgh, in 2022
Investors making multiple investments in Baltimore startups in just three years
Increase in new investors in Baltimore startups in the past three years