UpSurge is an ecosystem builder,
doing it differently.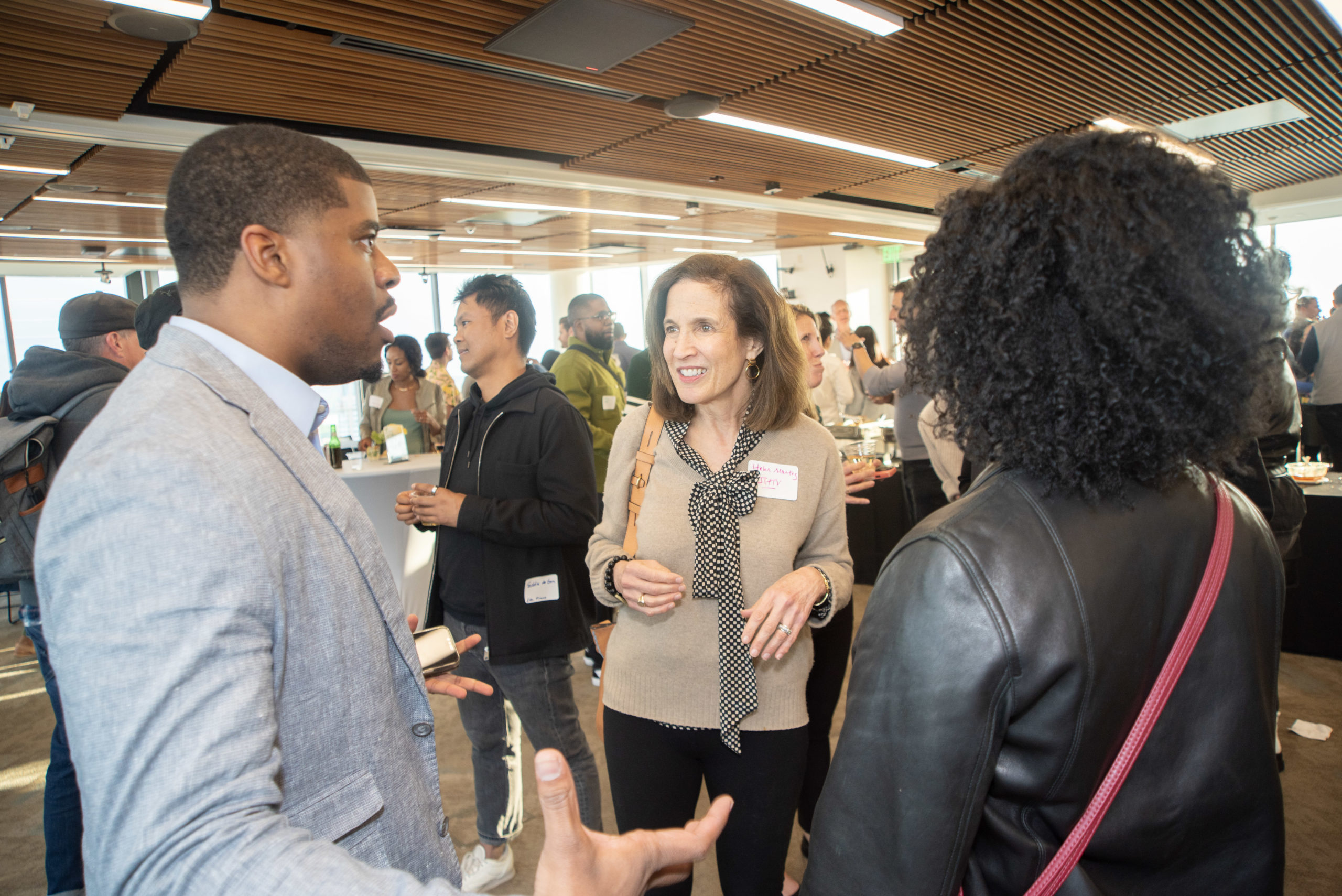 Dual structure, one mission
UpSurge is structured to power its mission through both grants and investments
UpSurge Ecosystem
Through our non-profit, UpSurge Baltimore Community Inc, we are advancing a culture of innovation; supporting and problem-solving for entrepreneurs; attracting investment, companies and talent; telling Baltimore's story around the world; and building or advocating for the pathways and policies needed to engage all interested Baltimoreans.
UpSurge Investments
Our first partnership is with Techstars, the world's leading city ecosystem accelerator; our investment in the Techstars Equitech Accelerator offers promising startups the chance to live, work, play and grow in Baltimore.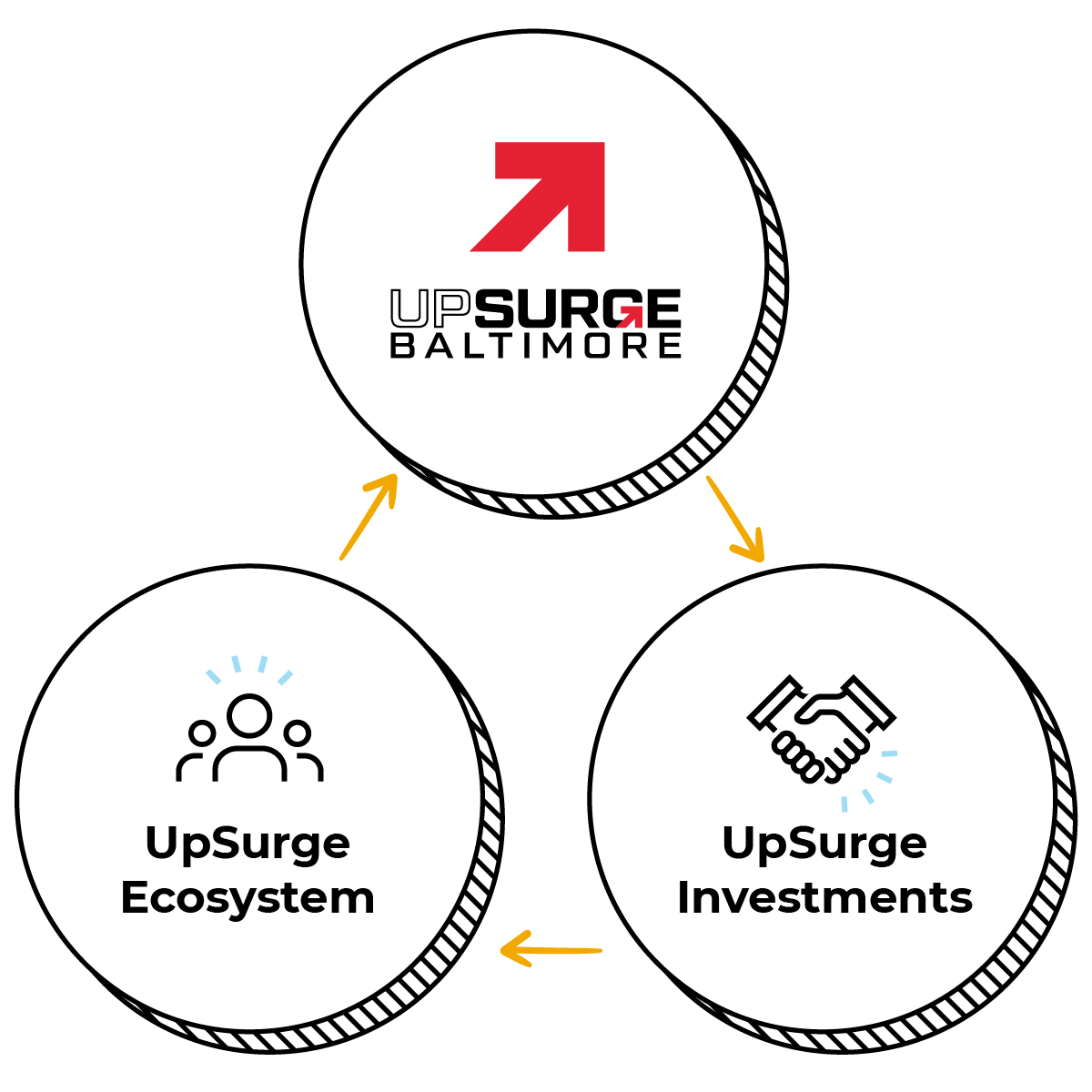 We're Building on Baltimore's Momentum
What does steady startup growth look like in Charm City?
in capital connected to founders and fund managers
companies brought to Baltimore through Techstars partnership
convenings hosted to draw together the ecosystem
DOING THE WORK
Our Partners
UpSurge is a private sector initiative formed and funded by a committed group of founding partners. We're building an ecosystem in collaboration with the many dedicated leaders in Baltimore's government, academic institutions, companies, organizations and neighborhoods

1