Baltimore is a great place to invest – and we're here to help.
By every metric – the number of companies, dollars invested, average deal size, or number of mega-deals – ours is a tech economy on the rise.
> Intro to Funders
> Industry Mix
> Connections x Baltimore
> Growing Interest
> Inclusive Growth
Intro to Funders
Baltimore has more than 400 emerging and scale startups, with venture-funded companies up 243% over the last decade. We'll connect you to our most promising founders who meet your thesis, sector and stage.
Industry Mix
Health care and software companies make up 65% of Baltimore startups, with a healthy mix from other sectors. We help funders understand the Baltimore landscape and how to engage with it.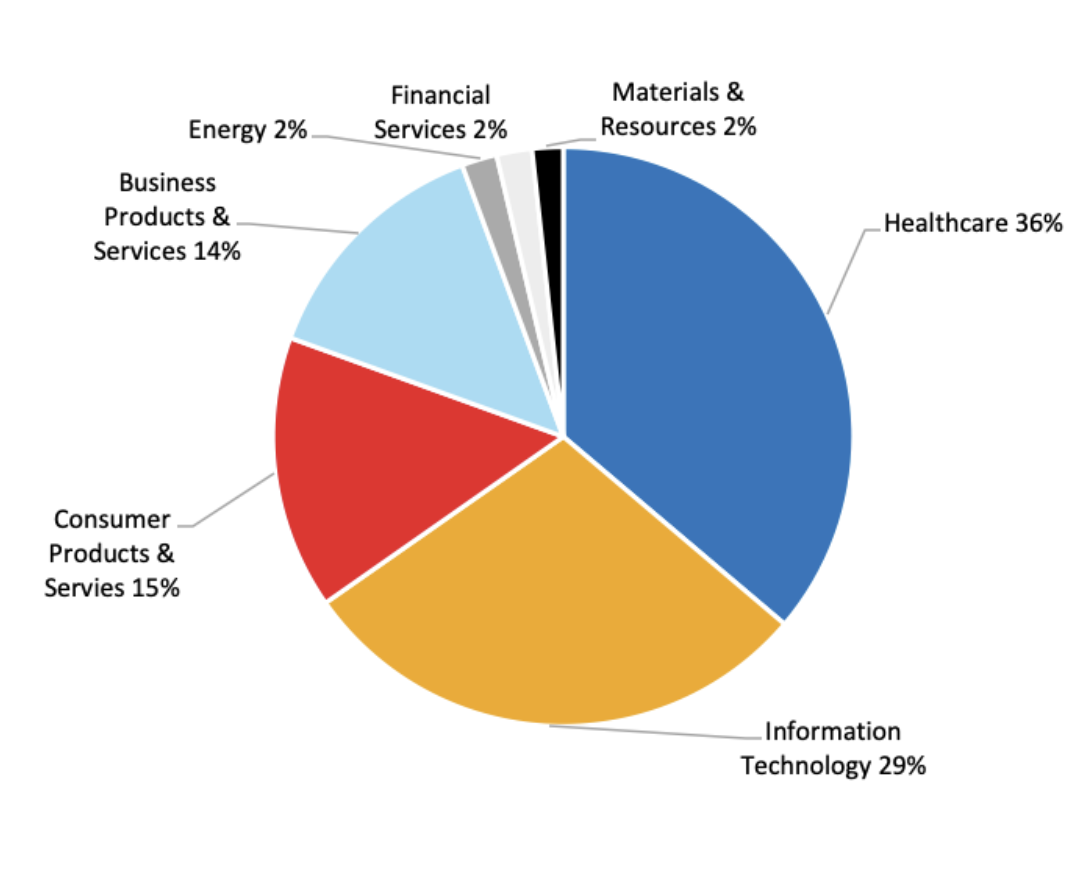 Connections x Baltimore
Home to 13 colleges and universities, including the largest recipient of federal R&D dollars, our region is fed by steady channels of innovations and talent. And we've mobilized large local companies and institutions to engage with startups in meaningful ways, whether as advisors, pilot sites or purchasers. Let us add you to the mix.
Growing Interest
More than 50% of the most active investors in Baltimore weren't on the list three years ago, and the percentage of investors making two investments in Baltimore in that time almost doubled. Time to take another look. 
Inclusive Growth
With founders who are 40% female and 18% Black, Baltimore is the best city in the country to find diverse entrepreneurs building the next great startup.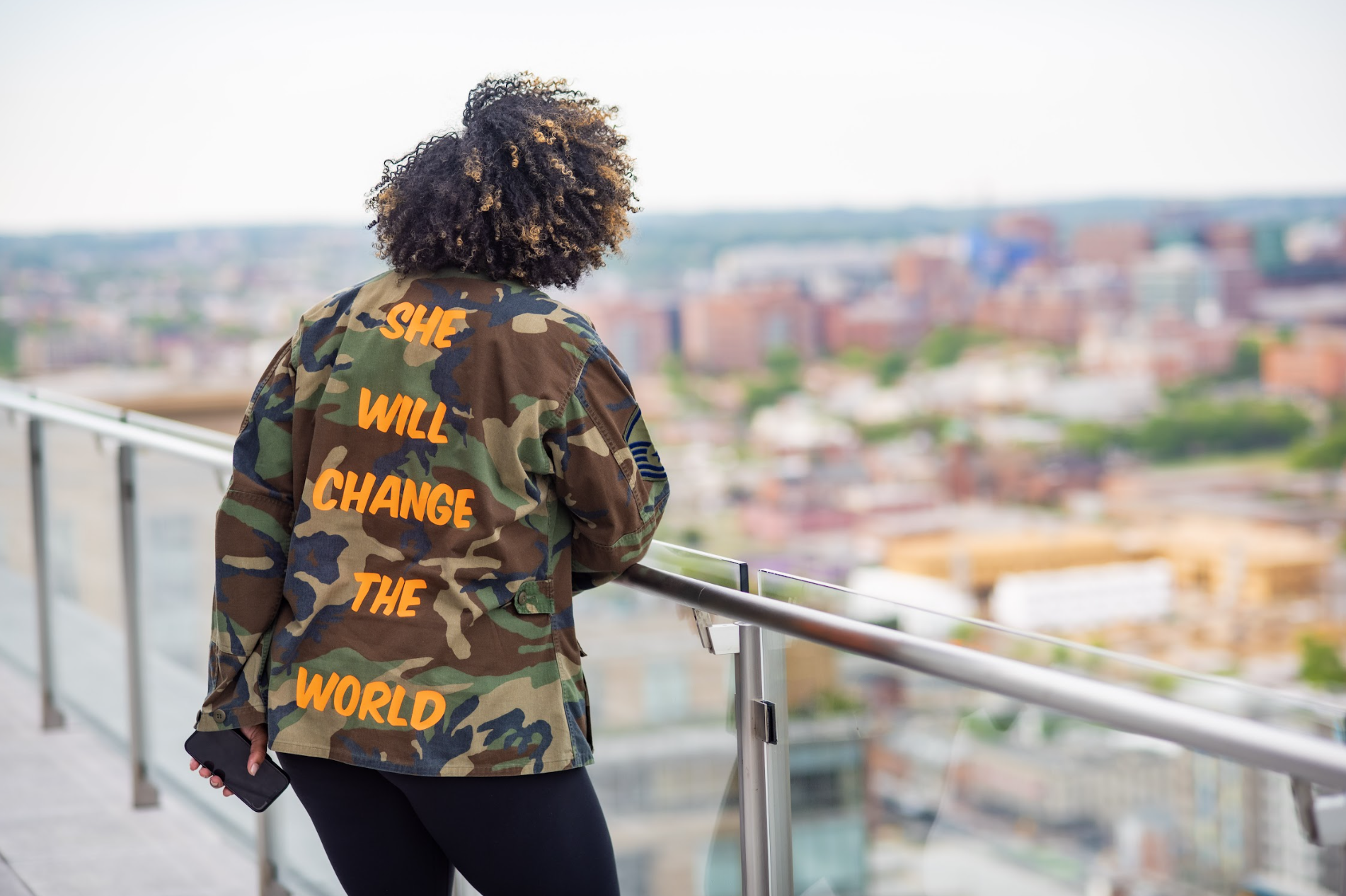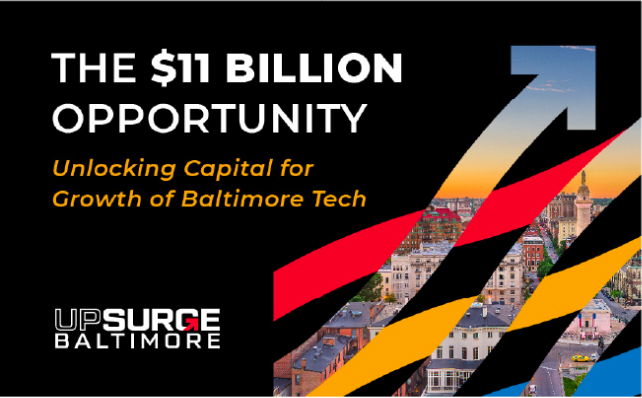 RESOURCE
Resource: The $11B Opportunity.
The $11 Billion opportunity report highlights the unique – and often overlooked – assets of Baltimore, and the potential for those assets to drive the acceleration of its tech economy within the decade.
Learn More
UpSurge facilitated the most productive discussion I've seen between the VC and "big corporate" sectors. I'm really energized thanks to UpSurge's work on the $11B Opportunity report.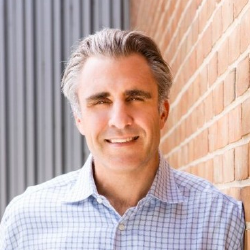 Guy Filippelli
Managing Partner - Squadra Ventures
Having been a part of many startup ecosystems throughout the country, I have seen what does and doesn't work. The Baltimore startup community is really starting to thrive.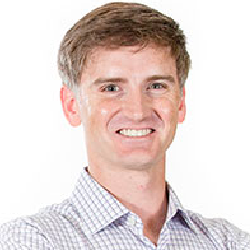 Lawson DeVries
Grotech Ventures
The Baltimore tech economy will scale faster as our innovative companies and robust capital infrastructure develop in parallel. The money and the talent are here, waiting to be unlocked.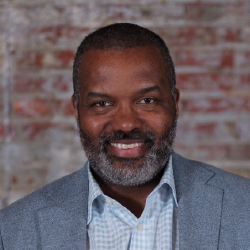 Jeff Cherry
Managing General Partner, Conscious Venture Partners
Alongside the exciting companies that are growing in Baltimore is an emerging group of local venture capital funds that can supply growth capital. Individual investors can still support local startup by investing in these funds.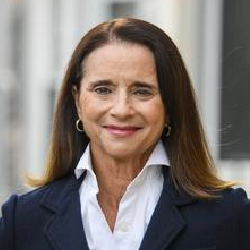 Mary Miller
Executive and Local Investor, T. Rowe Price
Baltimore has many natural advantages as a tech hub, leading to a thriving startup scene, and UpSurge is working to ensure this growth is equitable.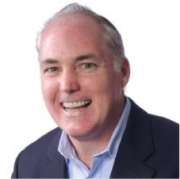 Deric Emry
Senior Managing Director, Private Equity, StepStone Group
Crucial to any startup region is a place for community and connectivity. UpSurge amply serves that role for Baltimore — a virtual and IRL (!) place to find, connect with, and learn from all those committed to the startup ethos and to Equitech.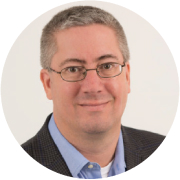 Justin Label
Managing Director, Inner Loop Capital
There's a lot to do to transform Baltimore into the national model for Equitech, but I couldn't be more excited to work alongside a wide-ranging group of remarkable organizations in pursuit of this shared vision.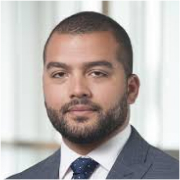 Keith Stone
Partner and Private Equity Analyst, Brown Advisory
THE UPSHOT
Dig Into the Data