Trailblazing. Connected. Ambitious. Diverse.
Building a new kind of Startup city
UpSurge is the engine for Baltimore tech. We're working relentlessly on behalf of local founders: mobilizing our institutions, connecting them with investors and customers, building community and connectivity, tapping local experts as mentors and advisors.
Learn more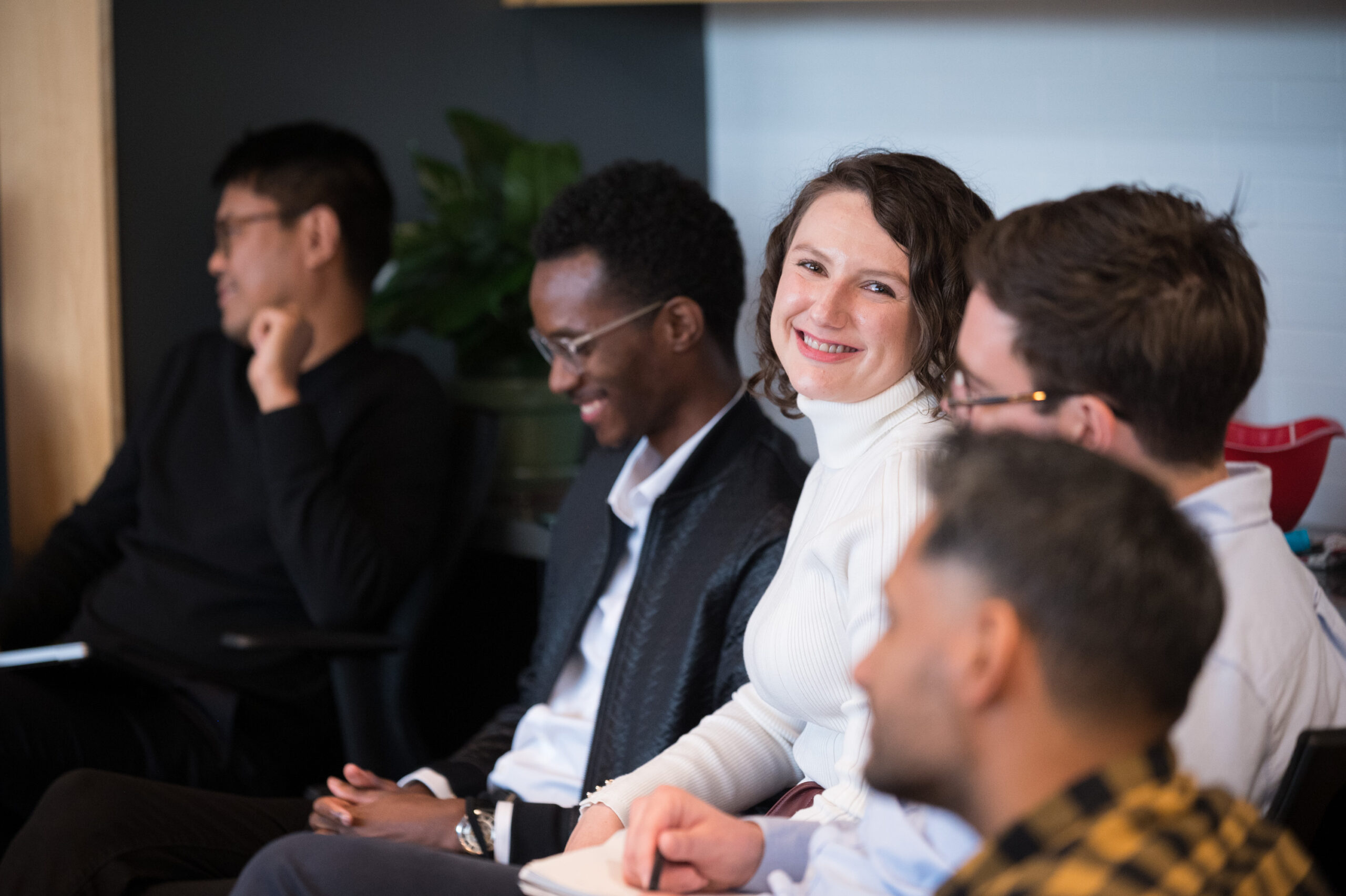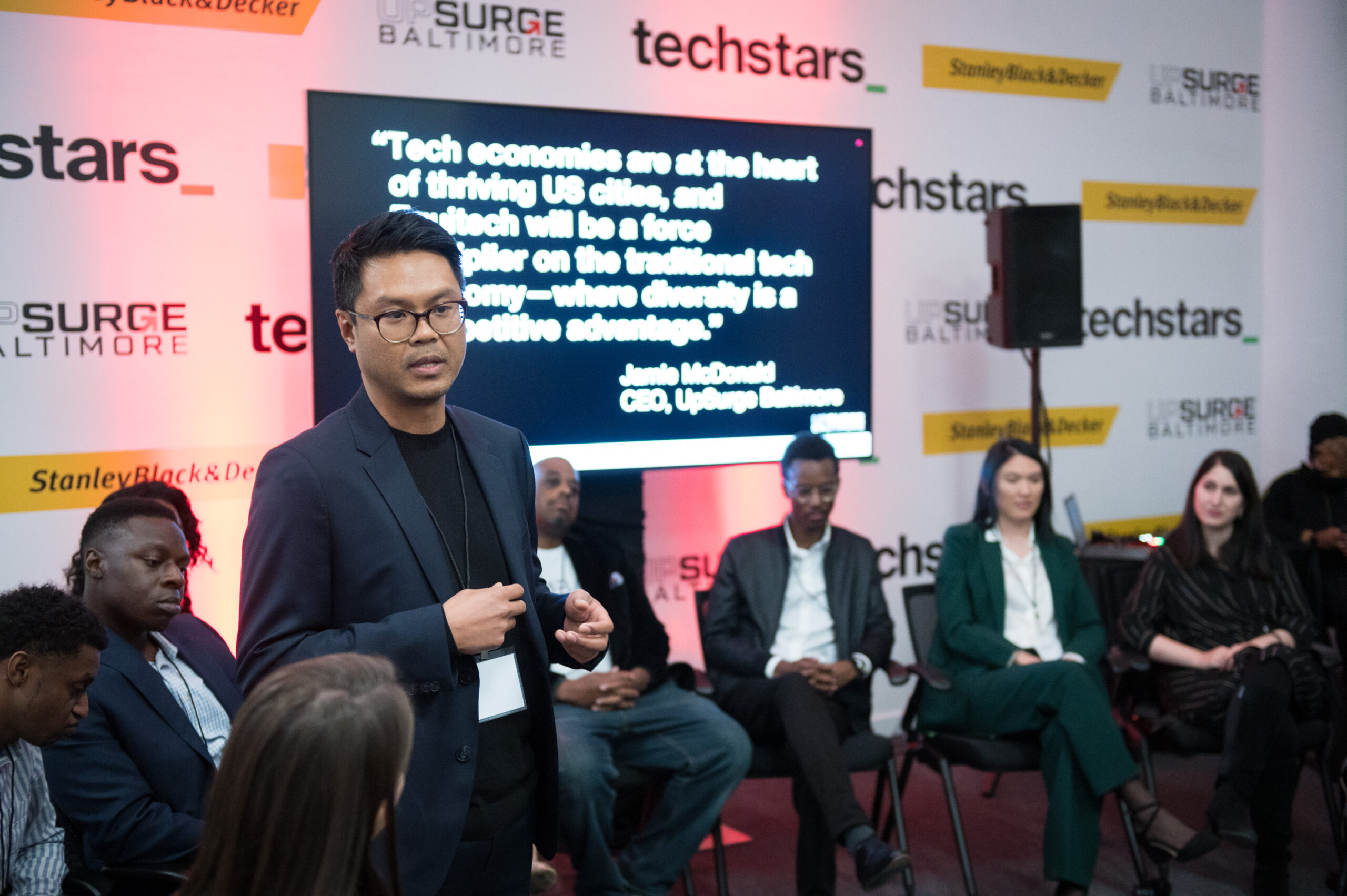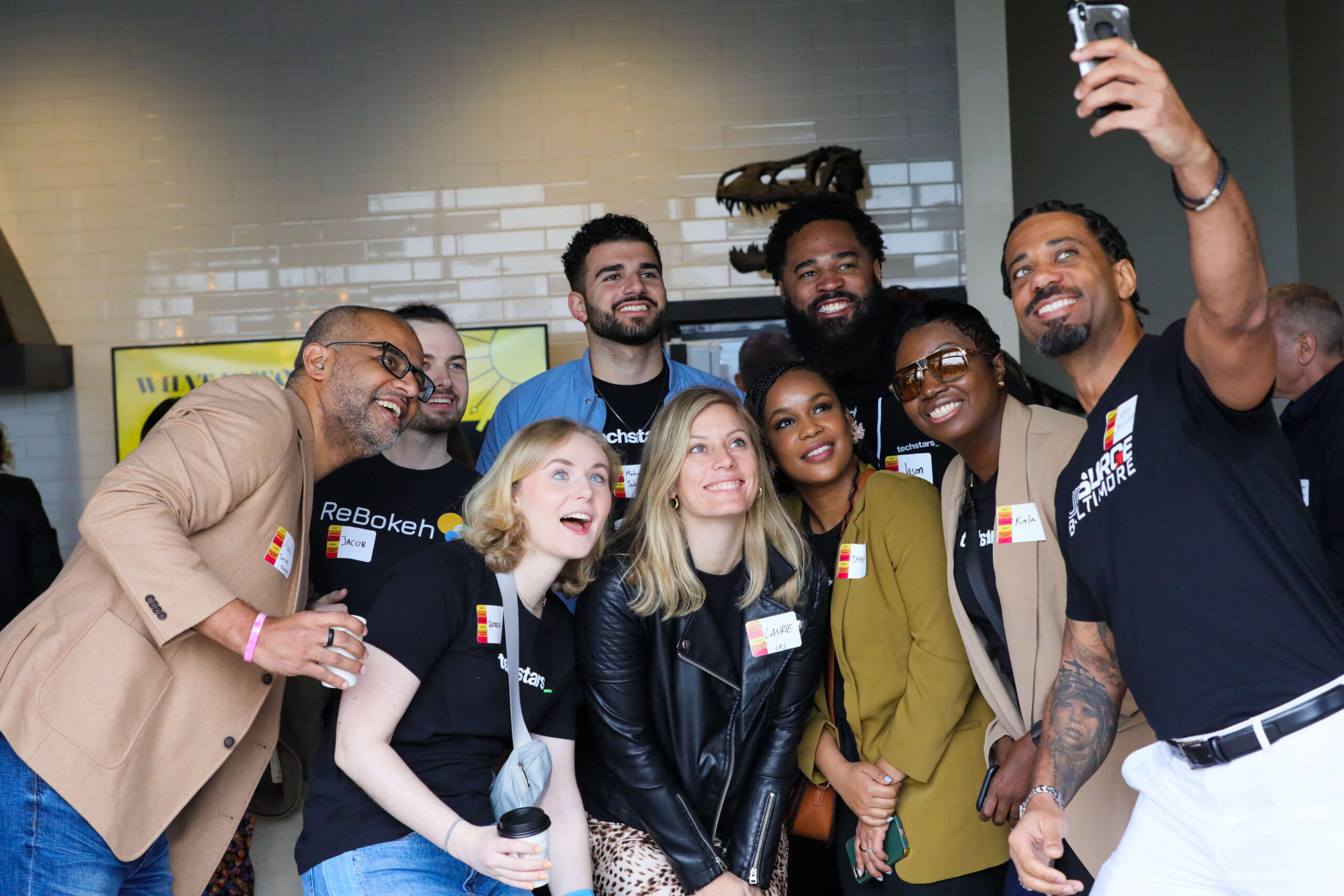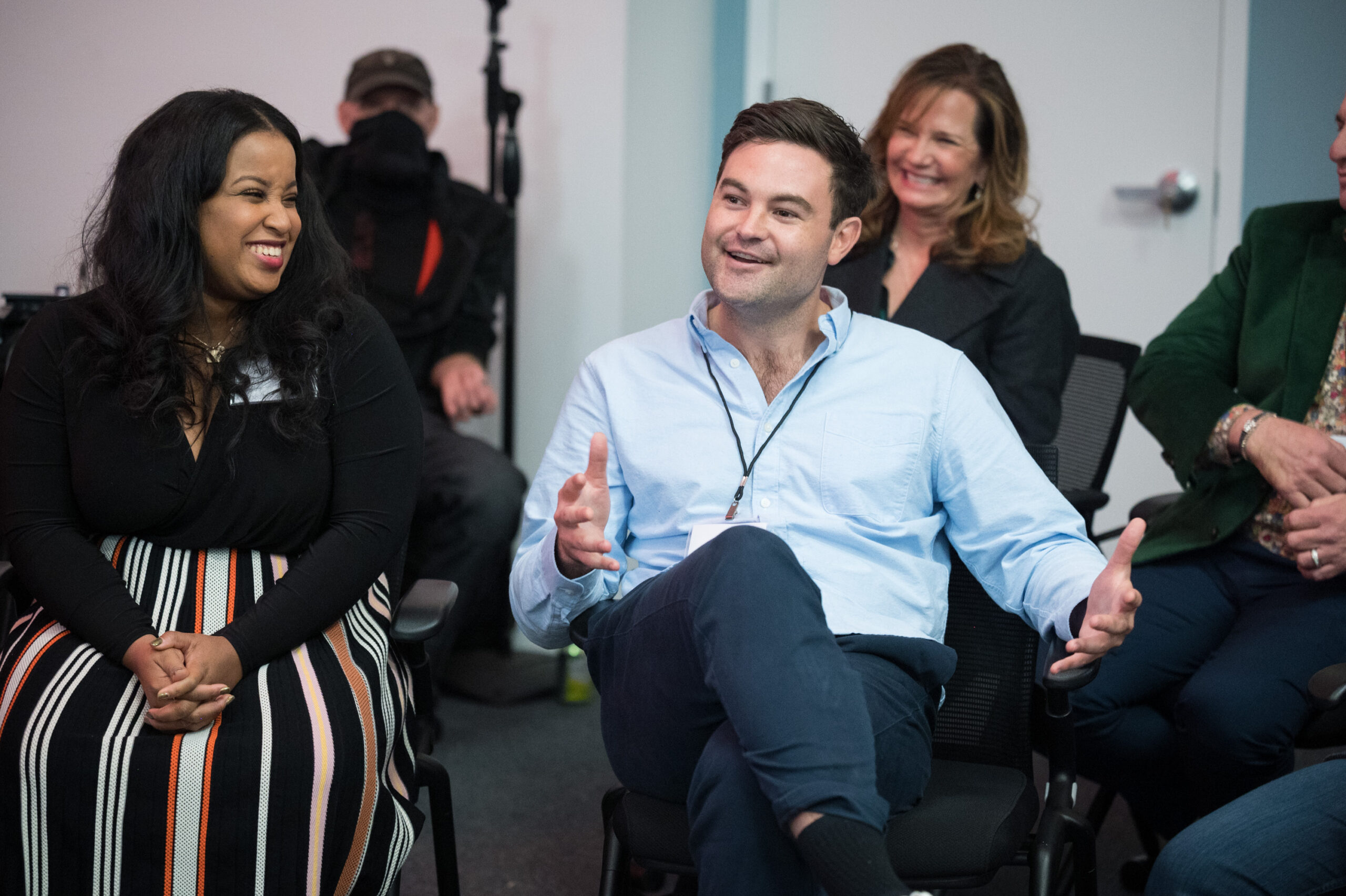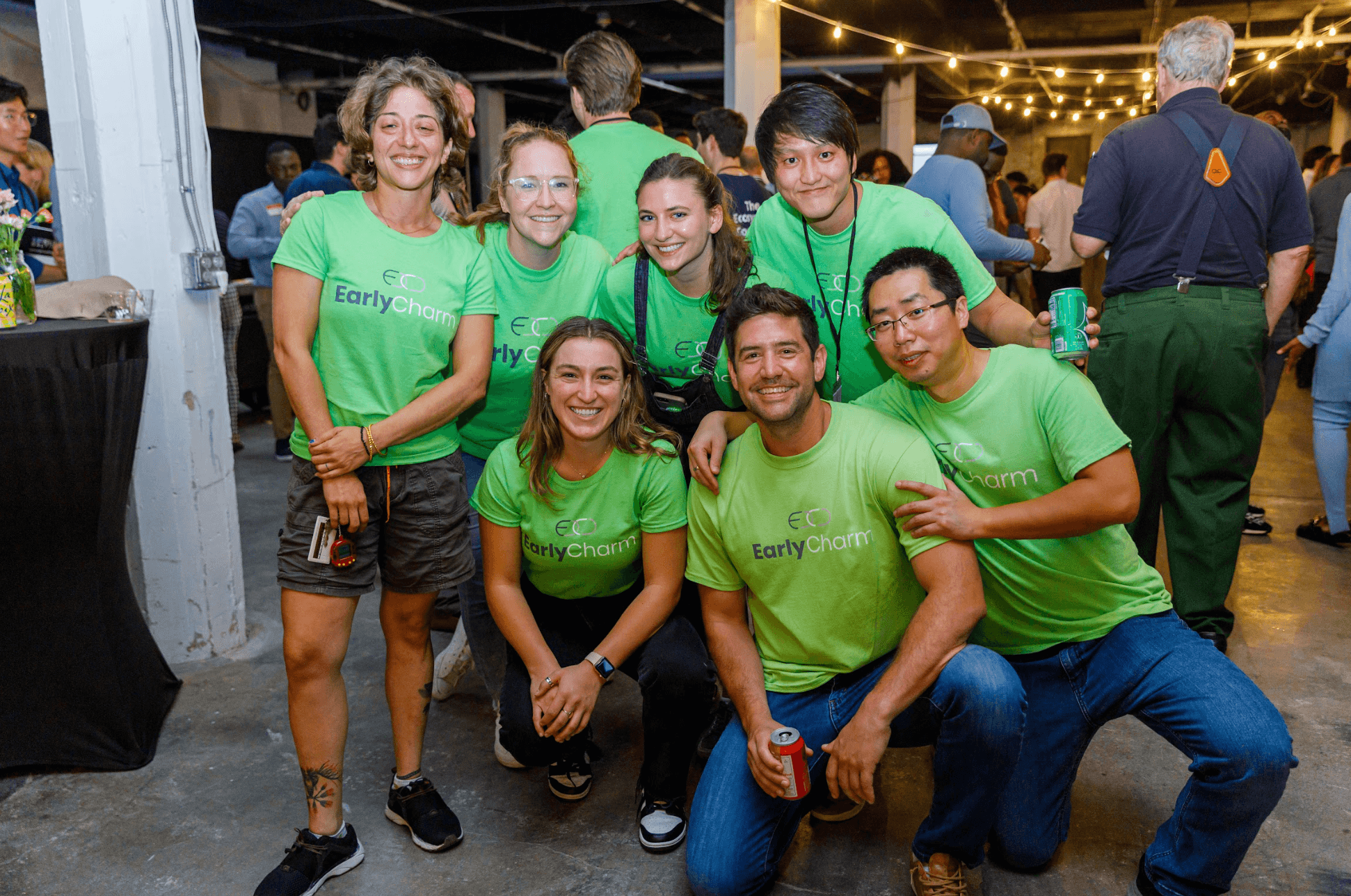 You Belong Here
Get in where you fit in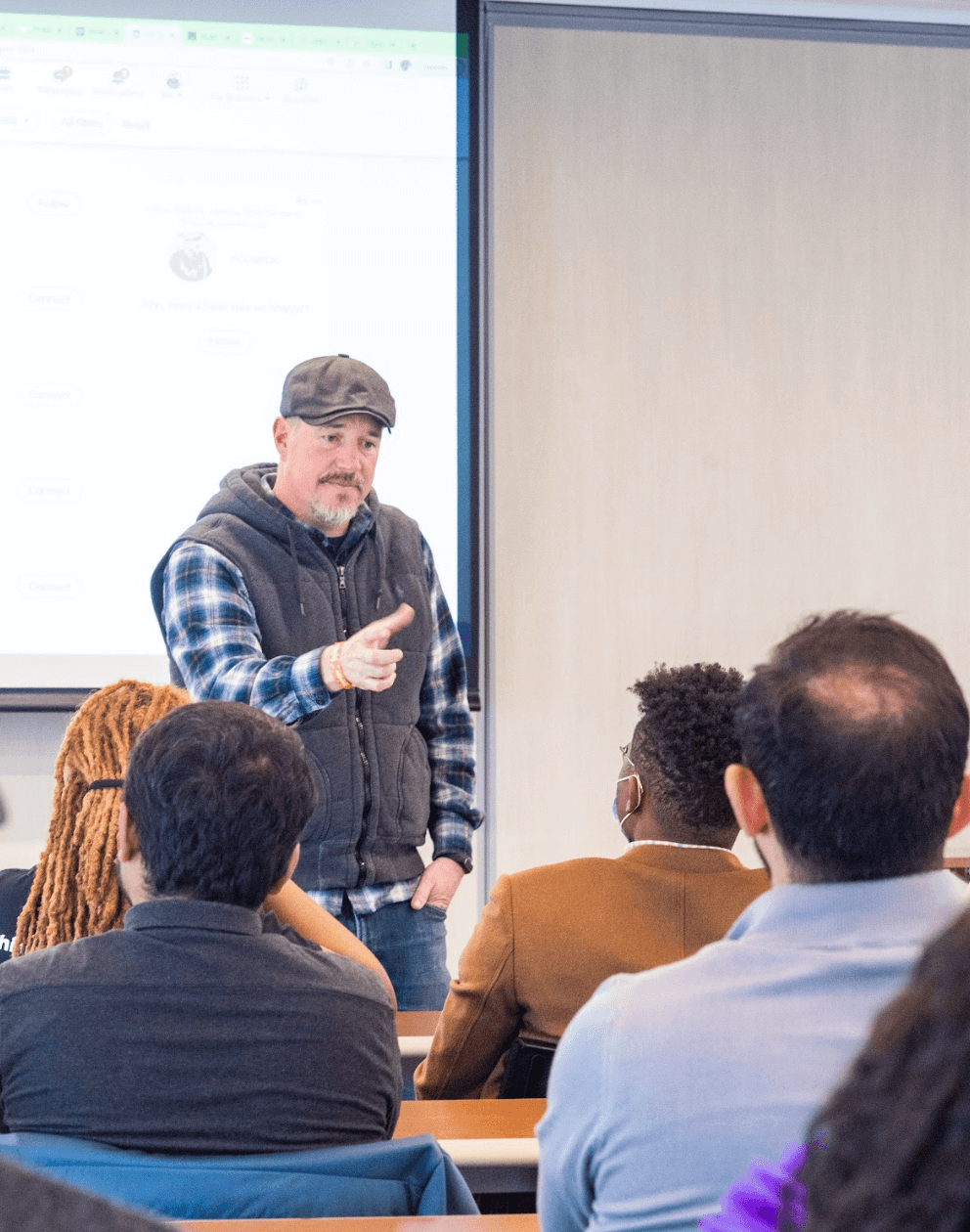 Introducing UpRise
UpRise gives startup leaders direct access to investors, experienced founders and ecosystem partners.
Let's Go
We've got momentum
Our wins
in Baltimore
Learn more
startups in Baltimore (June 2023)
growth in venture-funded startups over the past decade
total raised by Baltimore startups in 2022 – for the second straight year
growth (CAGR) in startups who've raised $5M+
The Latest
From the UpShot