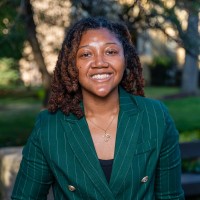 Naomi Winston
Marketing and Communications Analyst
Naomi graduated from Xavier University of Louisiana with a degree in History in May of 2021. After displaying a deep passion for entrepreneurship, she applied for Venture for America where she was accepted as a member of the 2022 class. Through her company Revolutionary Hearts Ind. she dove head first into learning about marketing, web design, and graphic design. This led to her role as the Marketing and Communications Analyst for UpSurge Baltimore. Naomi is hoping to take the opportunity in Baltimore to experience the deep culture, community, and history that lie within the streets of Charm City.
Connect with Naomi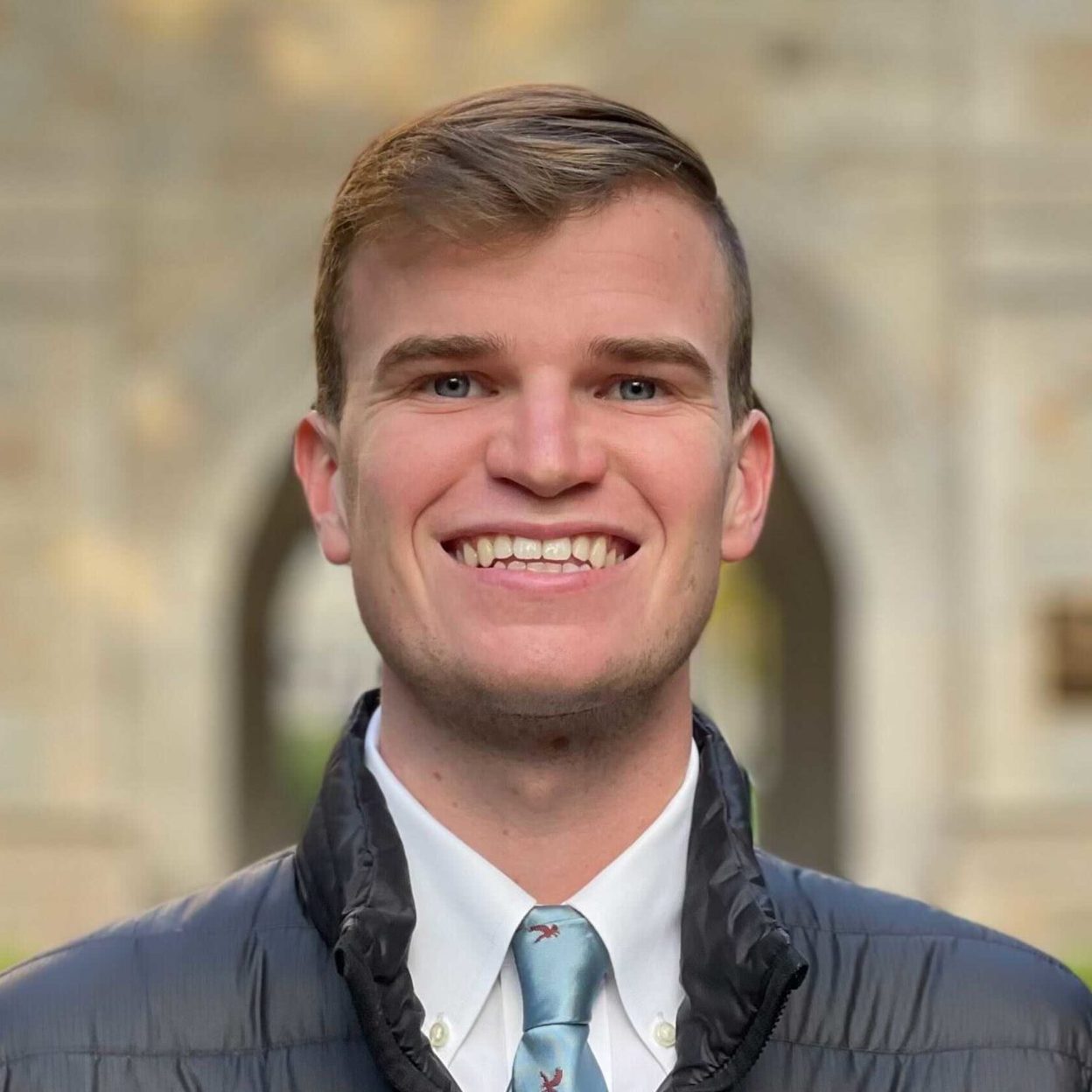 Chris Bunner
Data Analyst
As Data Analyst, Chris focuses on UpSurge's reports and internal data systems. Chris, a suburban Atlanta native, graduated from Boston College in 2022 with a BS in Management, a major in Economics, and a minor in Social Impact. As a Venture for America '22 fellow, Chris is excited to learn from and support Baltimore's growing entrepreneurial ecosystem.
Connect w Chris
Dazia Wallerson
Administrative and Database Coordinator
Dazia Wallerson is a compassionate and experienced human service professional leveraging operational, managerial, and nonprofit experience to enhance the development of individuals, organizations, and thriving communities. Driven by her background in systems-thinking, she takes pride in providing the most efficient and effective strategies to help ecosystems grow. Dazia champions diversity, empathy, and connection to energize culture and inform creativity and innovation. She leads administrative and database functions for UpSurge.
Connect with Dazia