UpSurge facilitated the most productive discussion I've seen between the VC and "big corporate" sectors. I'm really energized thanks to UpSurge's work on the $11B Opportunity report.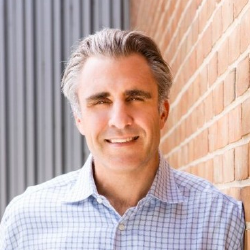 Guy Filippelli
Managing Partner - Squadra Ventures
Having been a part of many startup ecosystems throughout the country, I have seen what does and doesn't work. The Baltimore startup community is really starting to thrive.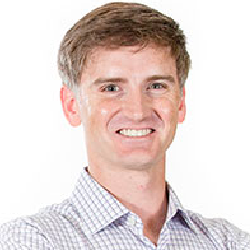 Lawson DeVries
Grotech Ventures
The Baltimore tech economy will scale faster as our innovative companies and robust capital infrastructure develop in parallel. The money and the talent are here, waiting to be unlocked.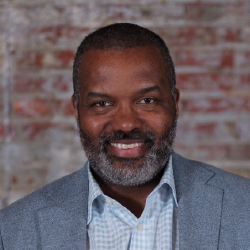 Jeff Cherry
Managing General Partner, Conscious Venture Partners
Alongside the exciting companies that are growing in Baltimore is an emerging group of local venture capital funds that can supply growth capital. Individual investors can still support local startup by investing in these funds.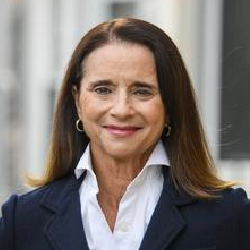 Mary Miller
Executive and Local Investor, T. Rowe Price
Baltimore has many natural advantages as a tech hub, leading to a thriving startup scene, and UpSurge is working to ensure this growth is equitable.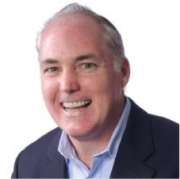 Deric Emry
Senior Managing Director, Private Equity, StepStone Group
Crucial to any startup region is a place for community and connectivity. UpSurge amply serves that role for Baltimore — a virtual and IRL (!) place to find, connect with, and learn from all those committed to the startup ethos and to Equitech.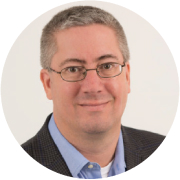 Justin Label
Managing Director, Inner Loop Capital
There's a lot to do to transform Baltimore into the national model for Equitech, but I couldn't be more excited to work alongside a wide-ranging group of remarkable organizations in pursuit of this shared vision.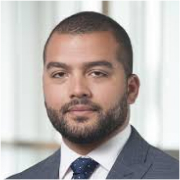 Keith Stone
Partner and Private Equity Analyst, Brown Advisory