UpSurge facilitated the most productive discussion I've seen between the VC and "big corporate" sectors. I'm really energized thanks to UpSurge's work on the $11B Opportunity report.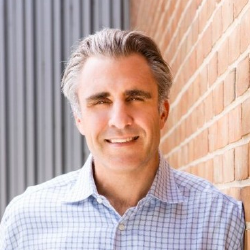 Guy Filippelli
Managing Partner – Squadra Ventures
Having been a part of many startup ecosystems throughout the country, I have seen what does and doesn't work. The Baltimore startup community is really starting to flourish, and UpSurge is playing a critical role in getting us to the next level with strong community, curated programming and great leadership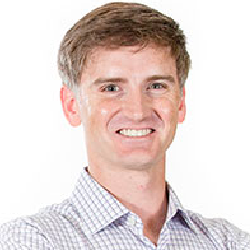 In thriving ecosystems, great companies and a strong base of investors go hand-in-hand, and the Baltimore tech economy will scale faster as our innovative companies and robust capital infrastructure develop in parallel. The money and the talent are here, waiting to be unlocked.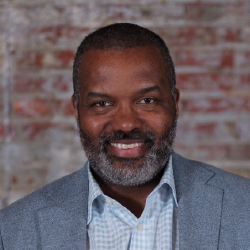 Jeff Cherry
Managing General Partner, Conscious Venture Partners
Alongside the exciting companies that are growing in Baltimore is an emerging group of local venture capital funds that can supply growth capital. Individual investors who may not feel comfortable investing directly in companies because they don't have enough expertise or don't want to put all their eggs in one basket can still support local startups in Baltimore by investing in these funds.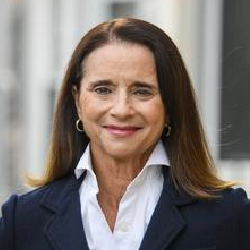 Mary Miller
Executive and Local Investor, T. Rowe Price