Building the First Equitech City
UpSurge Baltimore is tapping Baltimore's rich assets, unmatched location, and deeply talented people to build more than just the next great tech city.
We are working to build the first Equitech City, a top-tier tech city where diverse entrepreneurs found transformative companies; where the tech workforce of the future is growing up in our neighborhoods; where prosperity is shared across every Zip code; and where the technologies reshaping society are born.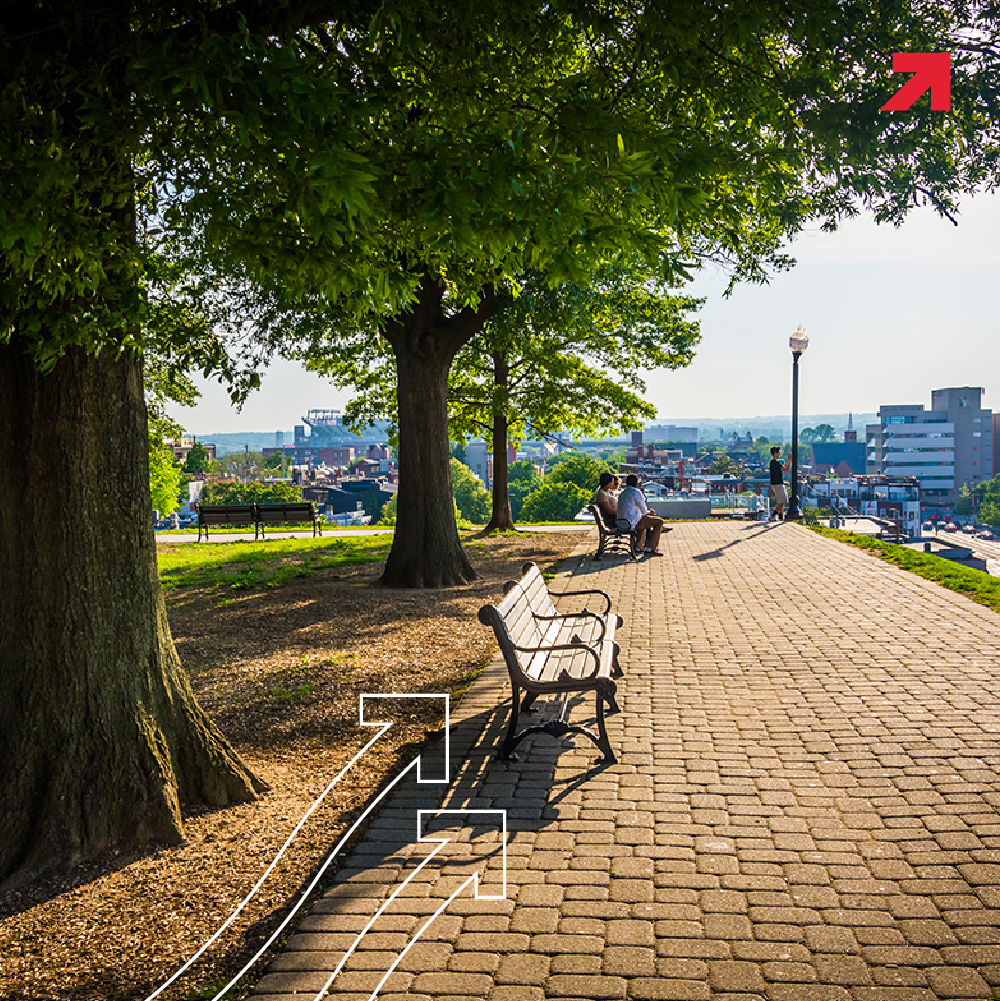 Born in Baltimore, Equitech is a movement to build an inclusive tech city, creating a culture of belonging in tech while unlocking economic potential.
Our focus on the knowledge economy is not the end – it's a means to an end. The end is ensuring Baltimore's competitiveness in the 21st century, and a city where Baltimoreans have access to well paying, family-advancing jobs and opportunities. Together we can transform Baltimore into a new kind of tech city and a model for the world.
Baltimore's Momentum
13% Funded Startups YOY growth compared to 10% nationally
11% Venture funding YOY growth vs. -31% decline nationally
40% female tech founders compared to 20% nationally
18% Black tech founders compared to 2% nationally
A transformative vision like Equitech takes endurance and speed, maintaining focus on a 10+ year vision, while making consistent, measurable progress.
As a city, we can't pick just one path to progress – it's not a straight line and experimentation is key. So what does success look like?
Read the Report
Unlocking Capital for the Growth of Baltimore Tech.