Introduction
Quick Wins, Systems Changes and Moonshot Recommendations from the UpSurge Teams.
UpSurge Baltimore launched to propel Baltimore into the top tier of innovation cities by building an engine to found, support, scale and celebrate high-impact startups. There's already significant momentum across our ecosystem, from the creation of companies at our globally recognized universities to clusters of game-changing startups in Life Sciences, Digital Health, Cybersecurity, FinTech, AdTech and ClimateTech.
Data Worth Highlighting
increase in venture funding
This year, venture funding into Baltimore is on pace to be up by 133% compared with 2020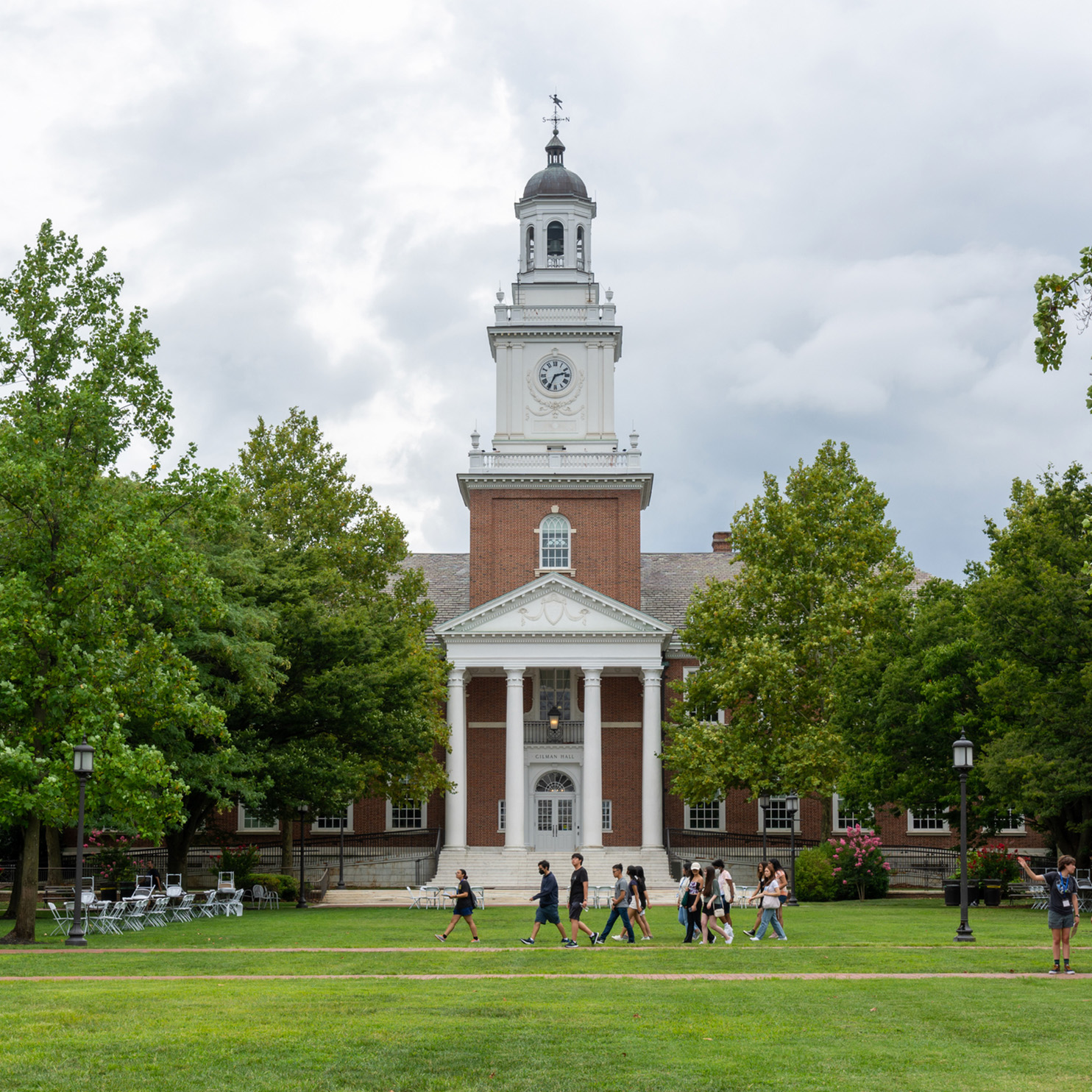 Companies affiliated with Johns Hopkins alone (not all Baltimore-based) raised more than $1 billion in private and public capital in FY21.
Executive Summary
This unequivocal momentum is the result of concerted efforts of key actors. Higher education leaders, such as those at Johns Hopkins Tech Ventures and the University of Maryland's UM Ventures, who have lifted research and science as distinct local strengths. Incubators and accelerators, including the Emerging Technology Centers (ETC), bwtech@UMBC, Conscious Venture Lab, Hutch, and others, which have nurtured both startups and the broader ecosystem. Founders who serve as formal and informal mentors, reaching back to offer advice even as they blaze their own paths. And companies that invest time, talent and capital in bolstering the strength of our innovation economy. These foundational strengths and years of collective experience have also highlighted the ways in which Baltimore differs from other tech hubs. Our startups are uniquely sensitive to the dynamics of growing and innovating in an often-underestimated, culturally and racially diverse, post-industrial city. And we firmly believe Baltimore can carve our own path to a high-velocity, thriving, diverse knowledge economy. Our vision is driven by a singular goal to become the country's first Equitech city
Read the Report
Quick Wins, Systems Changes and Moonshot Recommendations from the UpSurge Teams.