Introduction
UpSurge Baltimore is building an engine to propel Baltimore into the top tier of US innovation cities. Their work centers on founders, tech-enabled and national-scale businesses, helping to launch, support, grow and celebrate high-impact startups. UpSurge is also developing strategies to attract new companies, talent and capital to Baltimore.
Our Vision for Baltimore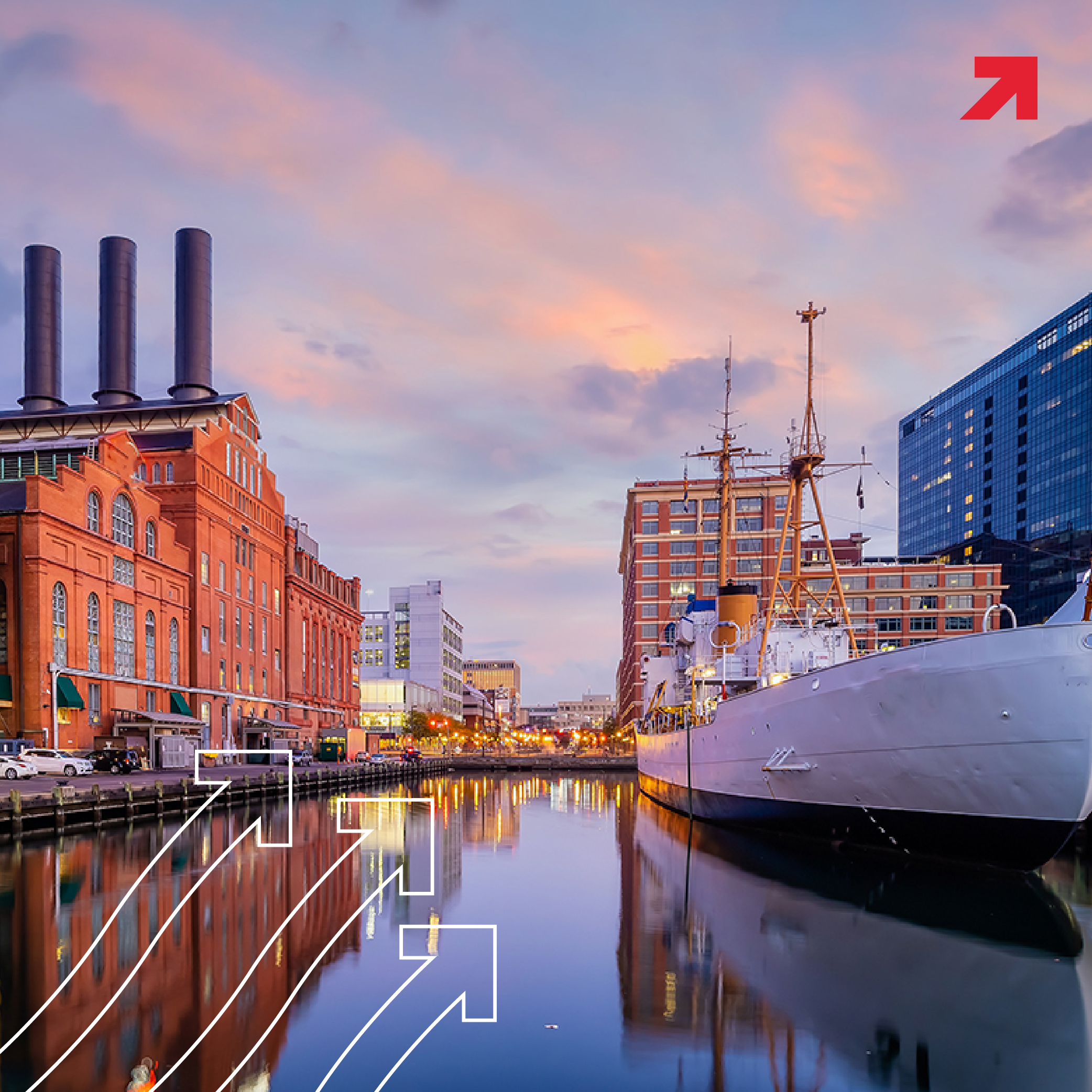 We don't envision Baltimore as just the next great tech city, but as the country's first Equitech City.
Defining Equitech
Equitech comes to life through the founders, companies, investors, and workers who lean in…
… to the belief that there is a tidal wave of talent just waiting to be unleashed in Baltimore's knowledge economy that is good for people, business and the city overall. We know inclusive and diverse companies outperform their peers and that within this framework, Equitech companies will be the next wave of unicorns – born, bred and welcomed right here in Baltimore City. We believe that Equitech will be a force multiplier on the traditional tech economy – where diversity is a competitive advantage.
Read the Fact Sheet
Equitech is built around four pillars — purpose, people, profit and progress. It's the cultural framework that steers UpSurge.