Let's get real: entrepreneurs face challenges that don't exist in other fields. Leading a startup is more than a job: every action, result and decision feels personal and consequential.
It's also not a feeling you can clock out of once the day is over. Your to-do list follows you around, and the toll of having to see the forest and the trees is taxing. Sometimes mental health gets bucketed in the same pile as self-care, as if a spa day or afternoon off is going to get at the root of what keeps you up at night. As stress mounts, so does the instinct to burrow deeper into the business, rather than seek support.
Your mental health: you are not alone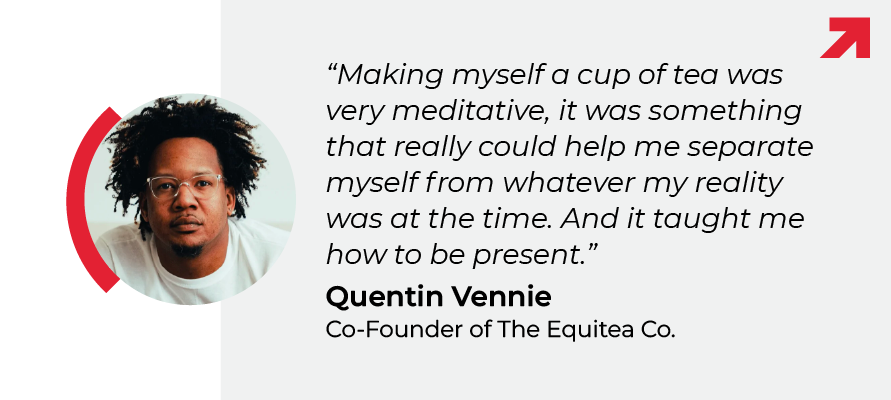 It's important to call out that you're not alone, in fact, a study out of UC Berkeley says a whopping 72% of entrepreneurs have some kind of mental health issue.
"I went into the darkest places that any human can go," said Quentin Vennie, Co-Founder of The Equitea Co. "I was fortunate and blessed to be able to figure out my way out."
Vennie grew up in West Baltimore, and was no stranger to feelings of anxiety and depression. He found respite in the ritual of making a cup of tea, and that eventually led to him starting a business.
"Making myself a cup of tea was very meditative, it was something that really could help me separate myself from whatever my reality was at the time. And it taught me how to be present. The business started out of necessity. My son was diagnosed with ADHD when he was 7. Given my experiences dealing with my own mental health battles with tea, I made the conscious decision to manage his diagnosis holistically."
At our core, all anyone wants is to be seen, heard, understood, and valued for who they are, as a whole person, even if they're still in the process of figuring out who that is.
As you weave yourself in and out of the demands that make up your day, a cornerstone of your mental health has to be finding the things that ground you. The feeling of being ungrounded can stem from trying to accomplish too many things at the same time or operating at different levels throughout the course of the day (like shifting from a detail-oriented activity to something more strategic) – sounds like the norm for an entrepreneur, right?
Having a strategy for getting grounded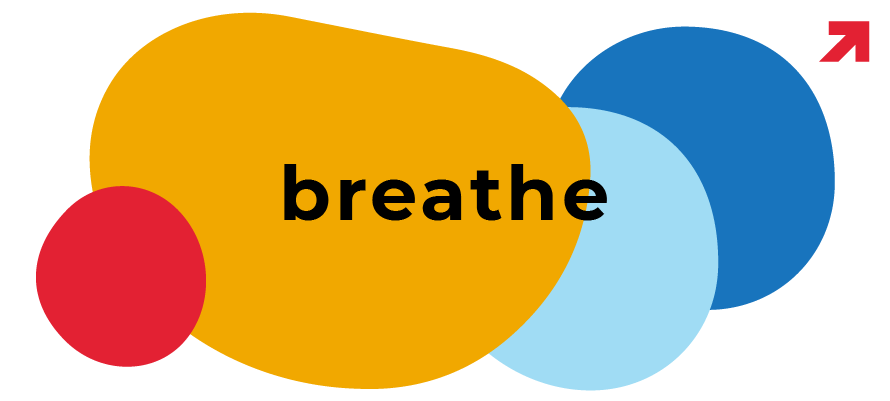 Betterup.com is on a mission to help everyone live with clarity, purpose, and passion. Here are some tips that they suggest for grounding yourself:
Breathe
Prioritize your physical wellness through sleep, nutrition, and exercise
Get out in nature
Find magic in music
Do something soothing and tactile
Avoid catastrophizing
Get a different perspective
Identify your circle of control
Take small steps
Do something you're good at
Find support in connection
Make friends with your inner-critic
Root to your purpose
Remember everything is temporary
In protecting your mental health, what you say "no" to is just as important as what you say "yes" to.
"If you want to do something, trust your gut and don't be afraid to walk away from a great job at a great company," says Donae Burston, founder and CEO of La Fête du Rosé, who is also creating a more inclusive brand and career opportunities for people of color in an industry that has historically been very exclusive.
As an entrepreneur, you might feel pressure to answer every ask, attend every networking event, or pitch to every investor who will listen. An opportunity not taken is an opportunity missed, right? Wrong.
When to say no and when to say yes
Before you blurt out your next "Yes, of course, I can!", consider the following:
Are you excited to do it?
Have you accurately estimated the time needed?
Is it aligned with your strengths and the type of activities that energize you?
Every entrepreneur will tell you that there are some things that just have to get done (hey, look at that pile of exciting RFPs!). But please take a protective stance on the hours that make up your day, because it impacts your overall mental health.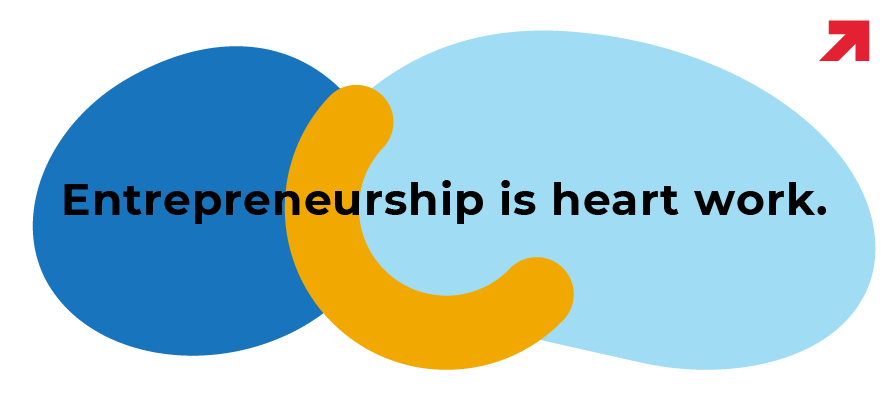 Entrepreneurship is heart work. It is not just a journey to be thought through but felt. And if you aren't feeling good about the work you're doing or the types of requests you half-heartedly say "yes" to, then it might be time to lay some ground rules for how you spend your time.
This can make all the difference between a workday that is fulfilling versus one that is substantially draining. And if you are feeling like you are at your cracking point, there is absolutely no shame in seeking support, be it from a friend or a licensed professional. Knowing that you aren't alone in your feelings, and also that you aren't the first to travel this path, can be extremely validating.
Protenus co-founder and UpSurge Advisory Board member Nick Culbertson framed it: "I don't know a single CEO/founder who absolutely loves their job right now."
Wherever you are, there is an entire community ready to listen or laugh, encourage, comfort and support you.
Resources for getting help
Most importantly, asking for help is the first step. There are even resources available specifically geared toward entrepreneurs:
Econa Wellness
Econa Wellness is a global center of excellence for entrepreneur mental wellness. They offer evidence-based workshops and peer support groups, co-create programs with founder communities globally, and support academic research on entrepreneur-centric mental wellness solutions.​
Women Who Cowork
Women Who Cowork is a membership community for womxn and nonbinary coworking founders, with a strong focus on founder mental wellness. Providing monthly mental health support sessions, retreats and educational events.​
Founder Corner's Therapy for Startup Founders
Founder Corner provides proactive therapy to help founders unlock their full potential. Their therapists specialize in helping entrepreneurs perform better, develop stronger relationships, and improve their decision-making. Likewise, Founder Corner also supports founders to make the most of their therapy journey with care coordination, tips, and insights.
Founder Mental Wealth
Founder Mental Wealth is helping Black, Indigenous, People of Color, Women, and LGBTQIA startup founders to create generational mental wealth, so that they can make a positive impact on their lives, businesses, teams, and communities.
Minding My Black Business
Minding My Black Business is a movement and podcast dedicated to the mental health of Black Entrepreneurs, led by Dr. JaNaé Taylor. The goal is to engage, inform, and support other Black Entrepreneurs as they manage the business of work. Moreover, founders can also apply to join the Mindful Moguls Program, a cohort for black entrepreneurs, facilitated by Dr. Taylor.
​
To get more insights and the latest on what's happening with our tech community, sign up for the UpShot here.